Outlaw Automation believes poor production due to declining pressure in older wells or constant variations in liquid loading identifies a need for gas well optimization.
Taking advantage of the capabilities of the existing flow computer (RTU) and on-site I/O saves our customers thousands in hardware costs.
ICScada HMI is pre-built to
incorporate all our Gas Well
Optimization programs
The Gas Well Optimization Program provides solutions from simple timers to complete artificial lift and self-optimizing routines. It offers a number of different control modes designed to achieve an increase in production volumes. The multiple control modes are user-selectable within one program, keeping programming and re-programming costs to a minimum.
Depending on the mode selected, control functions utilize timers, gas flow rate, well pressure, plunger arrival data or a combination of methods to achieve results.
A typical multiple-mode optimization routine would contain the following sub-routines:
Production time on vs. production time off (timer)
Critical flow vs. time off
Critical flow vs. casing – tubing differential pressure
Casing – tubing differential pressure vs. time off
Critical flow vs. casing pressure
Load factor
Self optimization
Outlaw Automation currently offers Gas Well Optimization routines for the following controllers:
Fisher
100 Series (FloBoss 103 & 107)
300 Series FLASHPAC(ROC 306, 312 & 364)
400 Series (FloBoss 407)
Schneider Electric
(Control Microsystems) SCADAPack
SCADAPack
SCADAPackLIGHT
SCADAPackLP
SCADAPack32
SCADAPack100
SCADAPack350
SCADAPack357
Schneider Electric
(Control Microsystems) SCADASense
4202GFC
4203GFC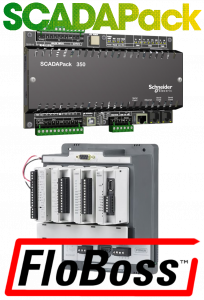 Outlaw Automation currently offers Gas Well Optimization routines for the following controllers:
100 Series (FloBoss 103 & 107)
300 Series FLASHPAC(ROC 306, 312 & 364)
400 Series (FloBoss 407)
Schneider Electric
(Control Microsystems)
SCADAPack

Schneider Electric
(Control Microsystems)
SCADASense
SCADAPack
SCADAPackLIGHT
SCADAPackLP
SCADAPack32
SCADAPack100
SCADAPack350
SCADAPack357
4202GFC
4203GFC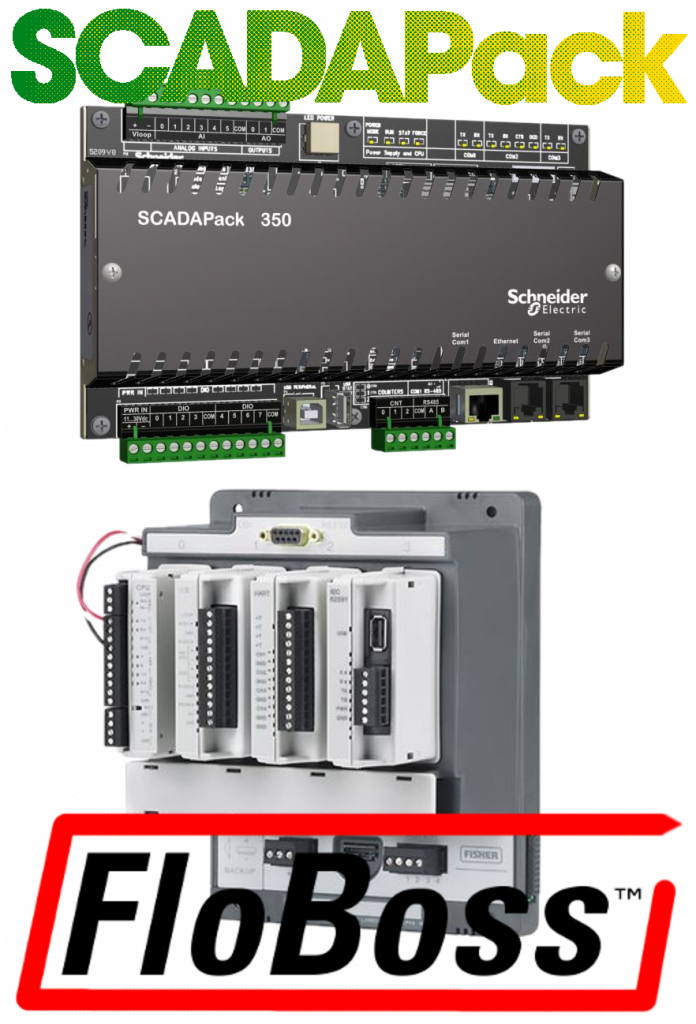 Outlaw Automation currently offers Gas Well Optimization routines for the following controllers:
Schneider Electric
(Control Microsystems) SCADAPack
Schneider Electric
(Control Microsystems) SCADASense 
100 Series (FloBoss 103 & 107)
300 Series FLASHPAC(ROC 306, 312 & 364)
400 Series (FloBoss 407)
SCADAPack
SCADAPackLIGHT
SCADAPackLP
SCADAPack32
SCADAPack100
SCADAPack350
SCADAPack357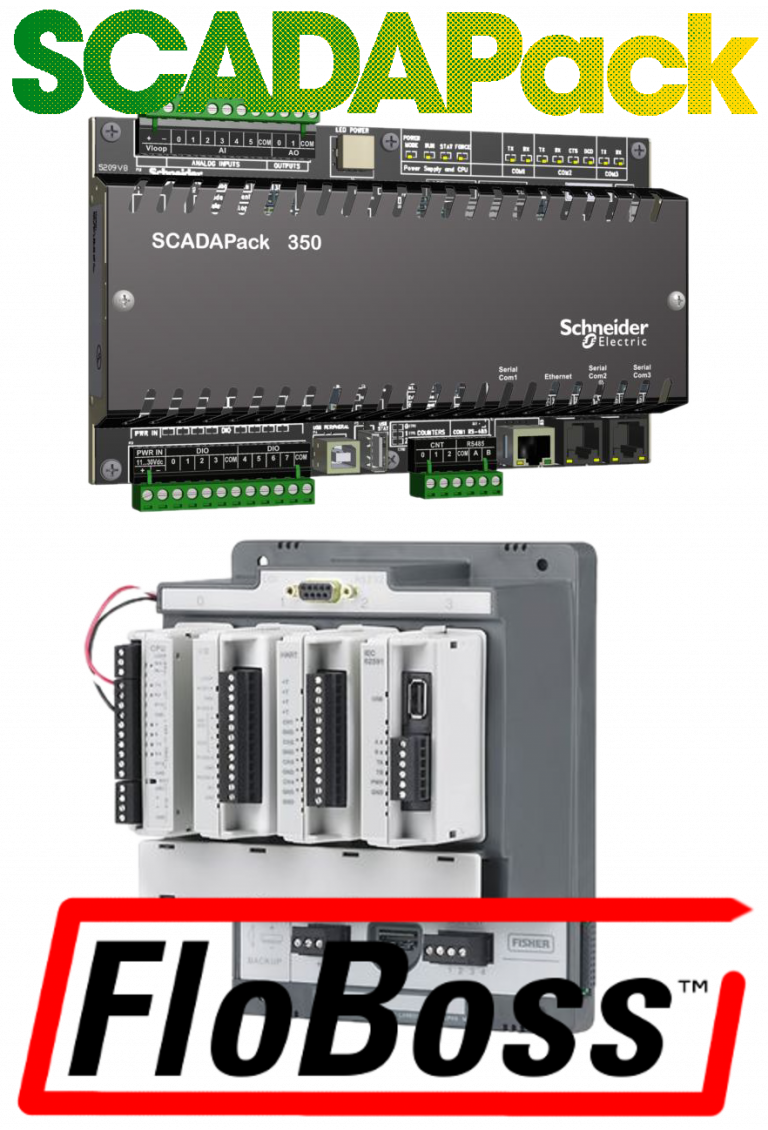 Contact Outlaw Automation for your Well Production Solution