At Outlaw Automation we make sure your business is maintained with cost effective solutions
Outlaw Automation started providing ICScada and Automation solutions in 1998. Developed with our customers needs at the forefront, our products, services and support programs provide forward thinking and leading edge automation solutions.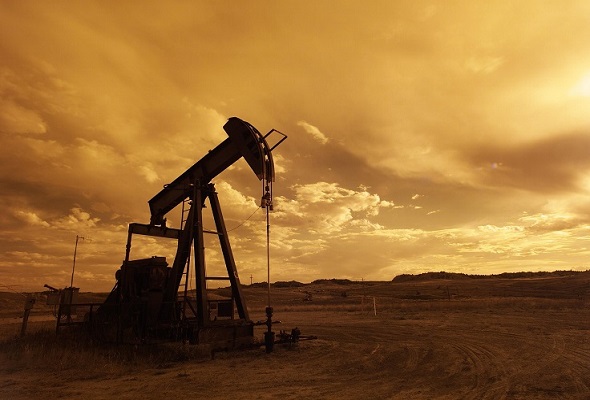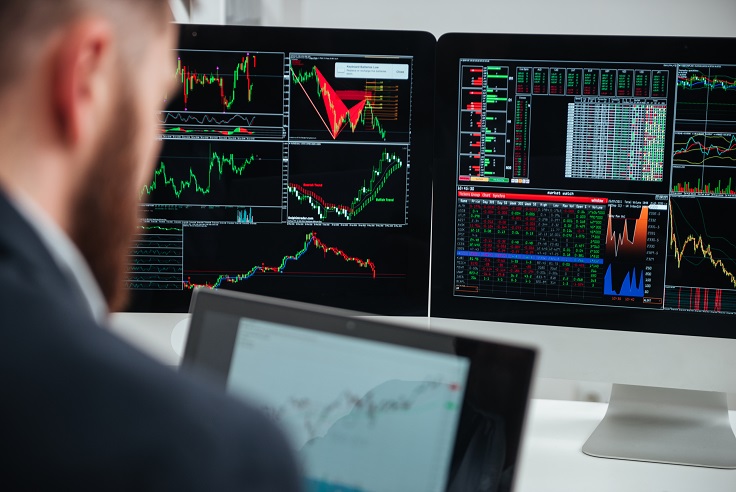 We help you make the
most of your business
For over 20 years, we have proven ICScada  to be one of the most dynamic, stable and cost effective solutions available on the automation market.
Increase efficiency, security and speed. Outlaw Automation and Management solutions support stability and security, while saving you resources and time.
A suite of products and solutions that provide integration of imaging devices with SCADA and is tailored to a variety of applications including Leak Detection.
Well test data is fundamental to effective management of oil and gas wells. Timely, comprehensive collection of well testing data is key to optimization.
Outlaw is on the leading edge of testing technology and our NGC changes chromatography and gives us a new model for gas measurement.
At Outlaw Automation, we are committed to focusing on the emerging technologies that will help our partners succeed and grow.
At Outlaw Automation we apply science and creativity to develop innovative designs and solutions that aid our customers in their relentless pursuit of profitability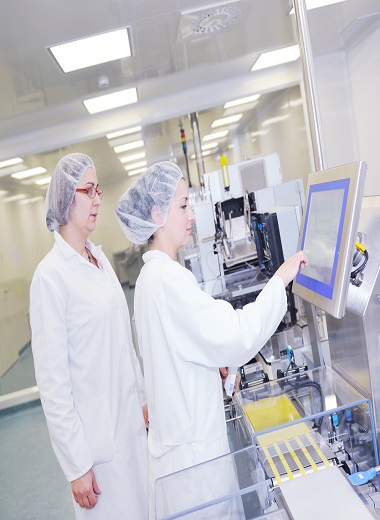 Manufacturing and Production
Transportation
Electronics
Pharmaceutical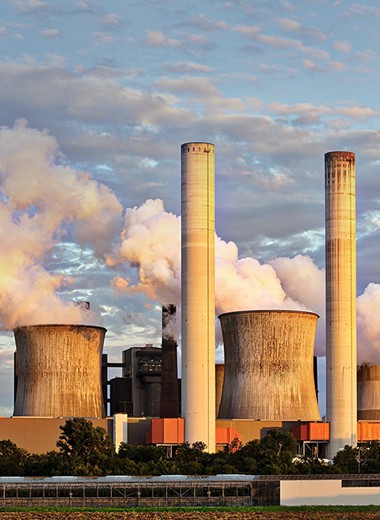 Oil and Gas
Solar Power
Nuclear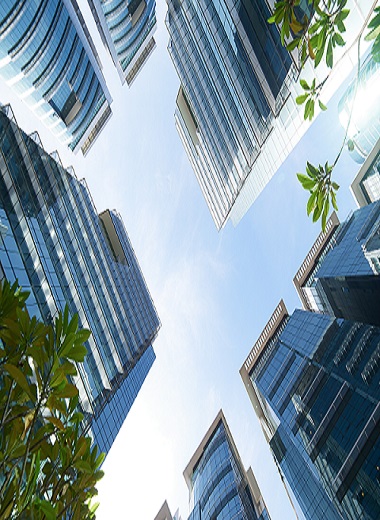 Commercial
Residential
Industrial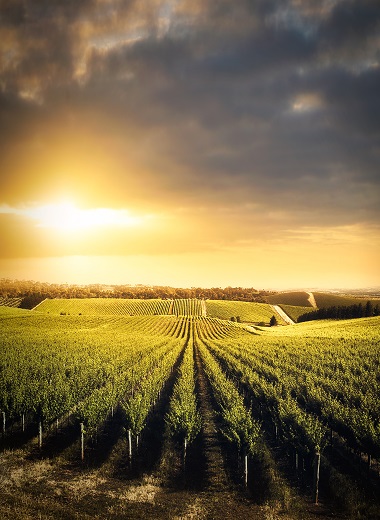 Farming and Ranching
Aquiculture
Mills and Refineries
These are just a few of the many industries we serve
Automation is right for ANY application
Let us show you how
To find out more about how we can help you streamline your processes to increase your
bottom line, call or email us