At Outlaw Automation, we understand that it's important to recognize the potential of the top industries in today's economy.
New technologies will substantially alter the business and social environment. These include information technology, wireless data communication, man-to-machine communication, Block Chain, biotechnologies, and advanced robotics. All of these are currently improving or developing, or will be developed within the next five to ten years.
We are committed to focusing on the emerging technologies that will help our partners succeed and grow. The only way to stay on top of these rapidly shifting trends is to stay updated regarding the latest movements. We are targeting some of the most highly favored industries in today's market climate.
We cover your process automation needs with a modern IoT approach. Our team covers many environment implementations including Emissions Monitoring, Custom HMI's, Safety Matrix projects, data handling for GHG, and ICScada. Outlaw has a mobile gas chromatograph field ready – we can present your data in a 3d spatial level, all from a secure web browser. We design your facility from the ground up.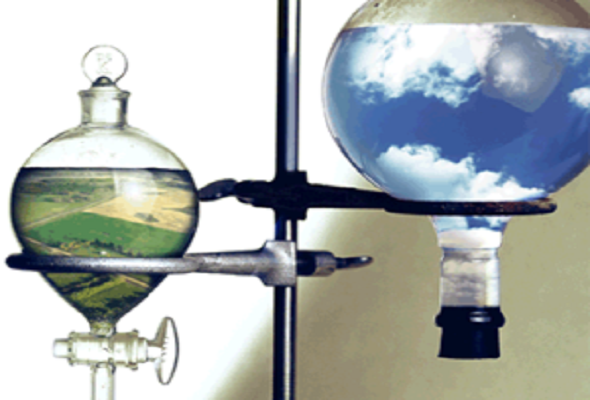 We provide clients large and small with cutting edge technology, IoT and cloud service for Dwgs, Scans, and all manner of documents in a cost effective and full control environment. Our drafting services are priced to be used and our standard fare is robust including CADD, 2D renders, Object Families, UV maps, texture and mouse overs. We can provide everything you need from Redline to Meter Schematics, and Flare and Vent analysis hard-copy converts to HMI.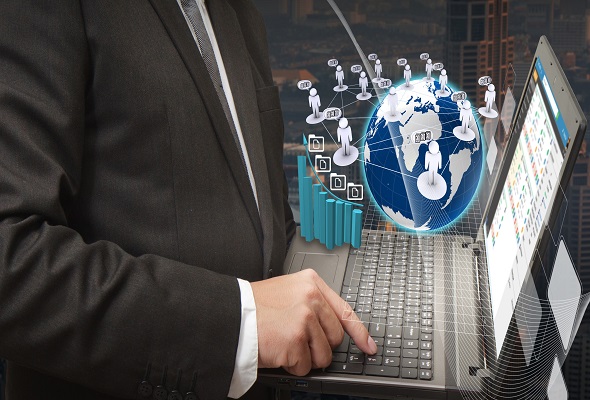 This is all about taking large data sets and returning small costs. With Seismic Smart and 3D models, we offer everything from signal paths studies up to full mapping services. Our team works with Earth Imaging for use with IoT, Cloud and Smart clients. Our Massive universal polling engines and data bases are easy to use – we can design any matrix that needs a GUI.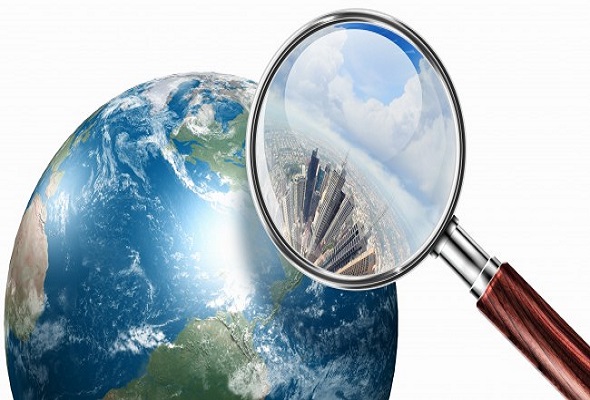 We provide the best solutions to allow your Energy Business room to grow and maintain compliance. We know regulations – from data models that meet government frameworks and data that fills their requests (audits), to AGA and API, we make your F&V's strong. Projects like Dante and BB-Kyoto are industry leaders and our EPAP service is respected industry-wide. We implement our services in the most modern and cost effective way.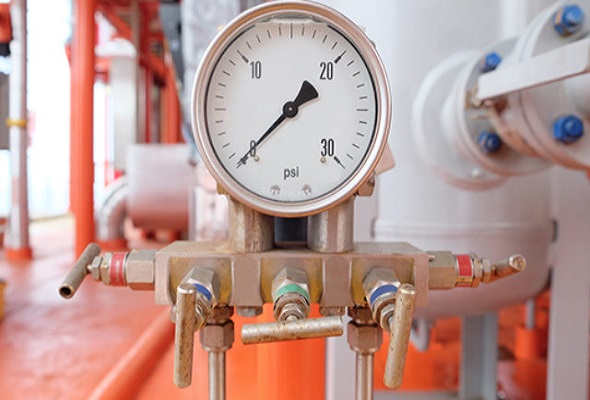 No longer just for SCADA and towering server racks. Our projects can exploit your fuel, our full field data capture solutions are amazing straight to the cloud. We can train you on IoT, BlockChain and its impact with your production. Grow and use the latest in cost effective technology. It's all about emissions reduction and ROI's from the CFO desk that need this new automation. Clean tight business models for an old industry, loyalties intact and respect to the pig iron, now get smart with BC, IoT and M2M.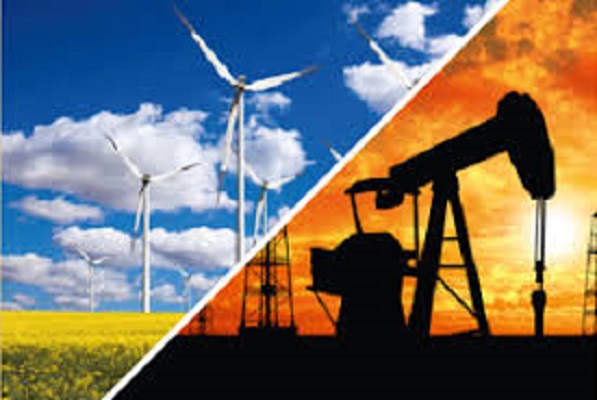 A unique and dynamic solution for business. We use Peer To Peer, IoT triggers, Smart Contracts, and your tailored algorithm to interface. We can provide a no charge training and knowledge session showing how it works and how you can get started building a blockchain network today. With us, you will have the most secure cyber package possible.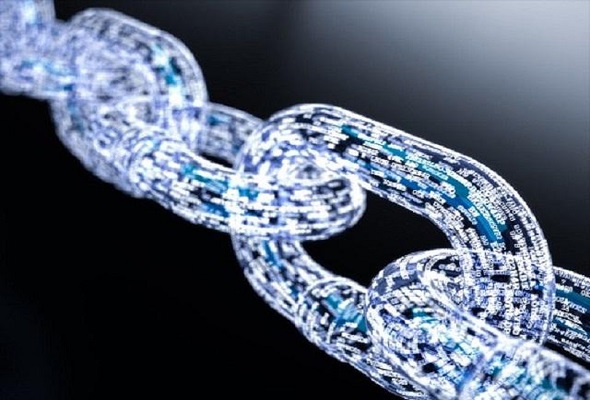 A Smart approach to your electrical consumption and measurements needs. Our P.Eng will assess and audit your process or entire facility and return with a personalized Emerging Technology solution using ICScada HMI's, IoT, Smart Grid and Cloud. We provide all the core services as well, from MCC, Panels, Load Shedding and Aspen development to physical wiring.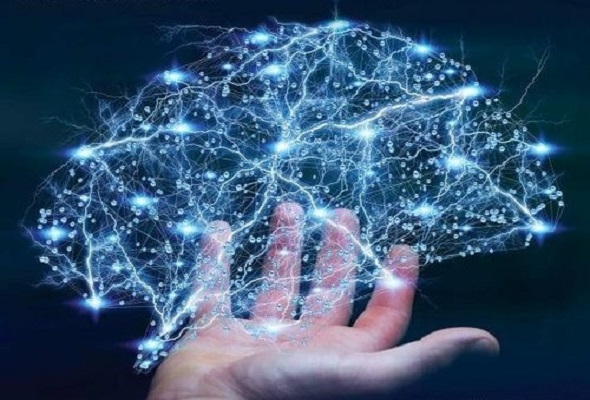 Your Smart business requires efficient and cost effective automation. We develop easy Block Chain solutions, technical product training and high tech event promotion. If it's PR we have it ready for you, if it's measuring your traffic, we have a meter for that too. Now is the time to let the Emerging Technologies help promote your business and keep your costs down. We know business and we know Automation. Your costs will go down and your field compliance will go up. Fresh Deployable solutions for automated Work Orders, MOC and Asset Management.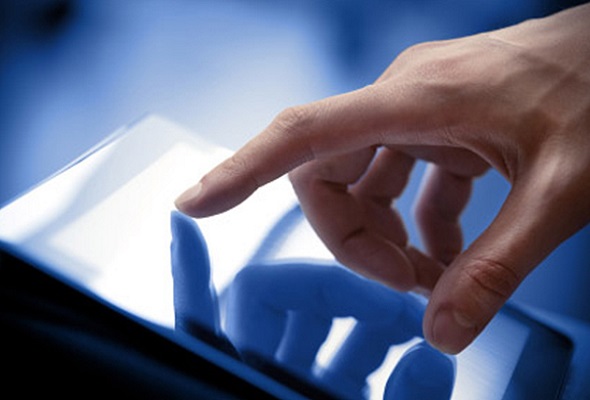 Contact Outlaw Automation for your Technological Solution